2018 Subaru Impreza
Find Yours
View Specials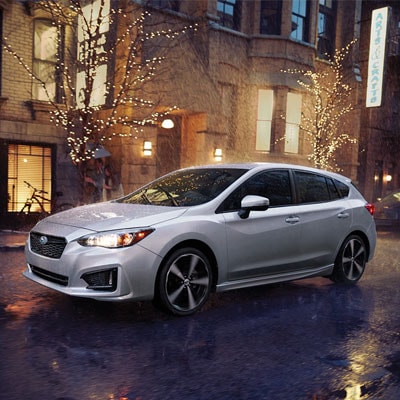 Body Style
Choose Between Four and Five-Door Models
Featured in four-door sedan and five-door hatchback options, the 2018 Subaru Impreza comes with a diverse design that accommodates your cargo needs and respective seating arrangements comfortably. With a longer and wider frame than last year, built-in roof rack attachments and a sloping roof, the unique styling really stands out, and for good reason.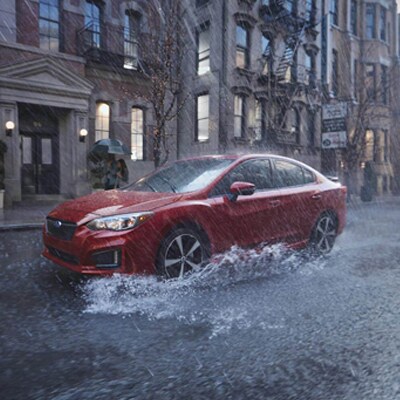 Symmetrical All-Wheel Drive
A Sedan with Year-Round Consistency
Used to delegating your sedan for around-town commuting only when the winter season hits? These limitations no longer exist with the standard symmetrical all-wheel drive configuration of the 2018 Subaru Impreza. This new Subaru model transitions power for better traction and a firm grip on icy roads when the cold hits during holiday travel.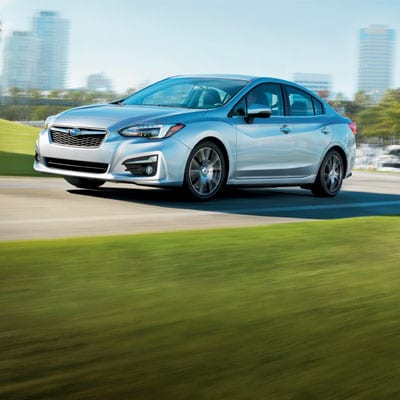 Fuel Economy
Pass the Pumps by Routinely
Standard all-wheel drive must mean subpar efficiency, right? Wrong. The 2018 Subaru Impreza comes with up to 32 miles per gallon combined fuel economy, making it an ideal daily driver for local travel and longer trips. This efficiency also means less time and money spent at the pumps, as these trips won't be firm parts of your weekly schedule like some other cars.

More Features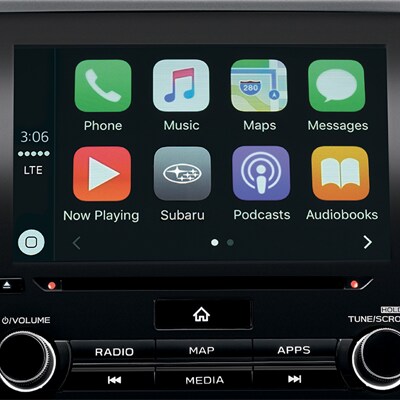 SUBARU STARLINK™
Music Streaming, Navigation and Instant Contact
Have your mobile device configured with your favorite playlists, navigation apps, messaging and contacts? The 2018 Subaru Impreza doesn't force you to leave these digital features at home or set to the side. Standard Apple CarPlay ™ and Android Auto ™ integration, through SUBARU STARLINK ™, syncs these amenities directly to a touchscreen for use when on the move.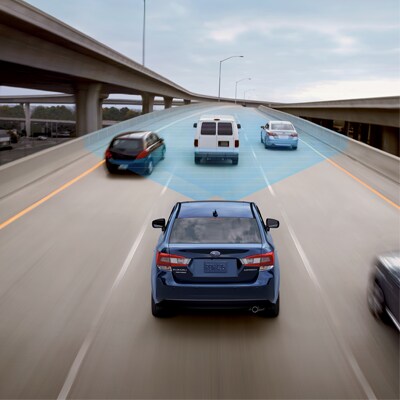 Subaru EyeSight®
Reading the Road More Effectively
While this new Subaru model does feature important airbag systems and impressive safety crash test ratings, these potentially dangerous situations need to be prevented in the first place. That's where available Subaru EyeSight® driver-assist technology comes in. Features include blind-spot detection, LED steering responsive headlights, reverse automatic braking and more for a read of the road and subsequent dangers as your trip u