2019 Subaru WRX
Find Yours
View Specials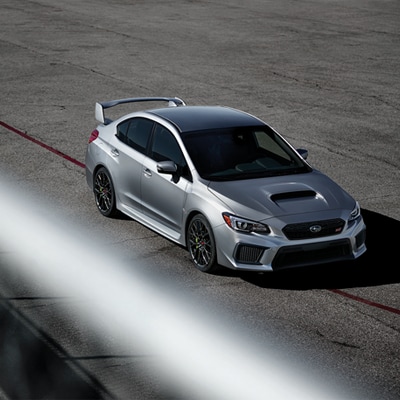 Suspension
Take the Turns Tighter with More Control
All Subaru WRX models come equipped with a track-tuned suspension designed to provide high performance. It features aggressive spring and damper rates with large front and rear anti-roll bars to ensure for a fantastic grip and control of the road. If you're looking to take corners with the best handling, this is the sedan to do it in.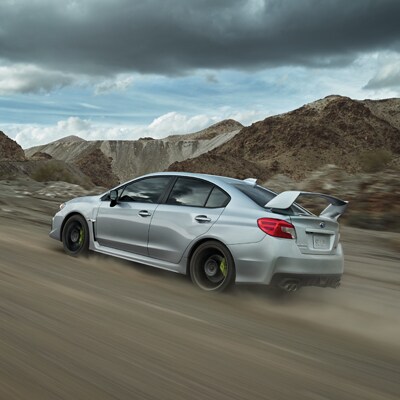 All-Wheel Drive
Improve Your Control of the Road in All Conditions
Every 2019 Subaru WRX comes equipped with symmetrical all-wheel drive. It has the ability to handle corners, dirt roads or even your daily commute with ease. The balanced design creates stability and evenly distributes its power to provide maximum traction control.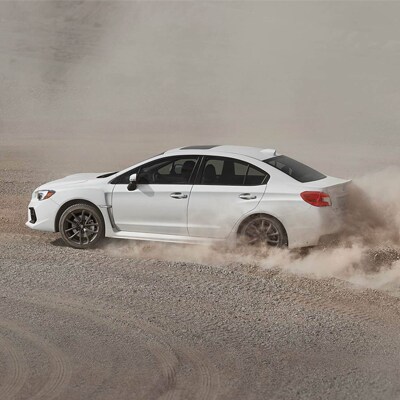 Cornering Control
Handle Every Corner without Losing Your Center of Gravity
Each Subaru WRX trim utilizes Vehicle Dynamics Control alongside Active Torque Vectoring to maintain control at all times. It sharpens the cornering response of drivers to allow for tighter lines through each and every turn. This feature can also actively reduce understeer so when you hit the apex of every turn, it's just a smooth and stress-free turn of the wheel to manage.

More Features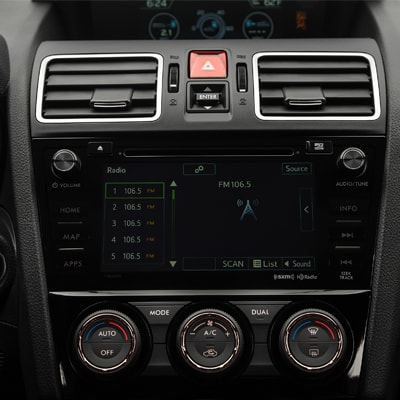 Infotainment
Keeping Drivers and Passengers Entertained on Every Trip
The 2019 Subaru WRX comes equipped with the Subaru STARLINK® Multimedia system with the inclusion of a touchscreen in various sizes to provide easy access. Integration of smartphone devices like Apple CarPlay™ and Android Auto™ ensure you're never far from your favorite songs and apps. With wireless pairing, you can concentrate on the road as your music comes through the speakers with no trouble.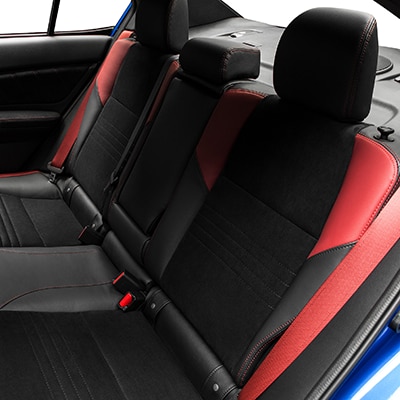 Cargo Space
Make Room for Every Trip You Undertake
All Subaru WRX models offer a 60/40 split in the rear seats with flat-folding action. It can fit enough gear for any excursion you undertake and versatility that is expandable to fit your needs.